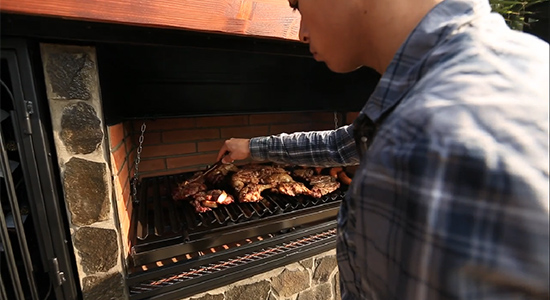 Our barbecues are a modern solution to classical masonry grill. It consists of a modern modular assembly, allowing quick installation at home or place that needs it.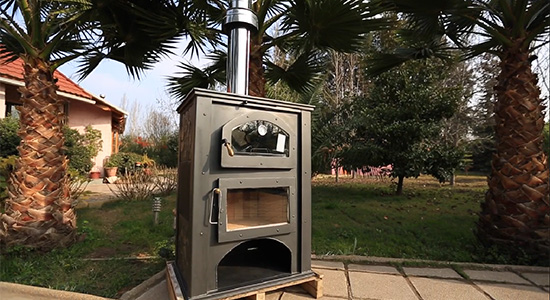 Our modular assembly fireplaces allow effectively utilize the heat with a touch of elegance, thanks to its coating with flagstone and wrought iron, which distinguish it from similar products of competitors.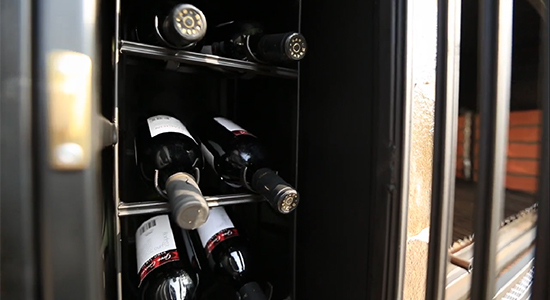 Our grills enamelled, with built-in temperature control thermometer and wine cellar, including some of its most striking features are assembled and disassembled without anchors or fasteners.